Freezing medium
PAN

Brand:

P07-92010

Cat No:

10ml

Size:
Add To Cart Quantity: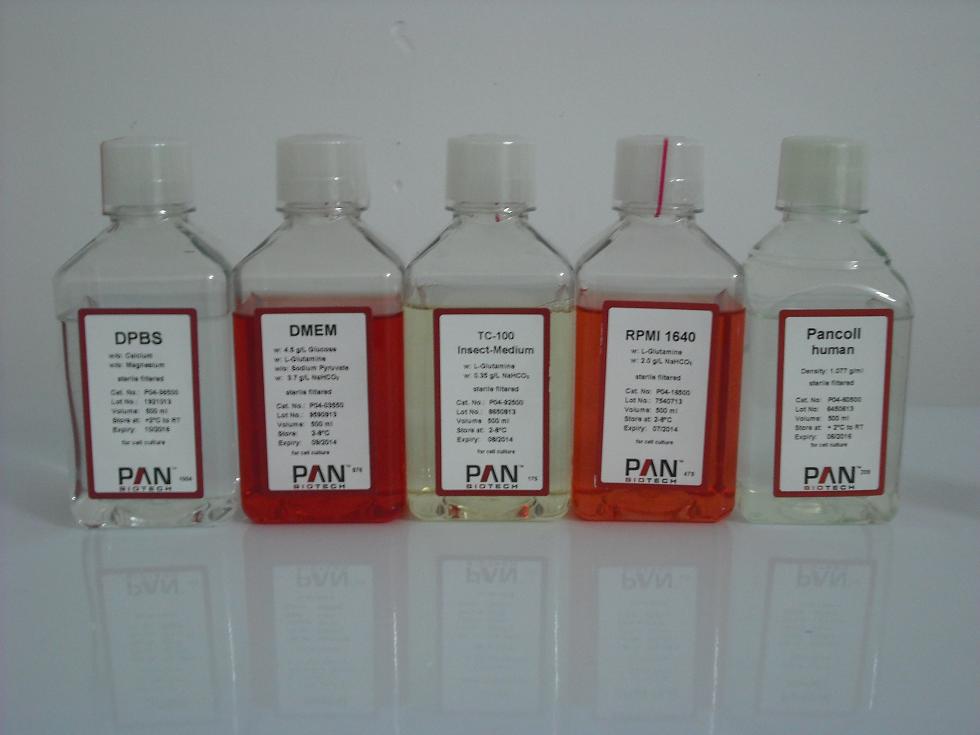 Cryopan I is a serum-free freezing medium for the cryo-conservation of cells in a nitrogen storage tank or an ultra-low temperature freezer (< -150° C). It contains DMSO.
Description:
Cryopan1,Serum free Freezing medium
Advantages:
high survival rate and a good cell growth
Storage and Stability:
2-8℃
Application:
for cell deep-freezing
Product Literature:
Technical support
There are questions about
Freezing medium
? Click the link below to enter the FAQ, supporting documents, or directly to Contact Us After-sale Service Manual for you to answer your question.