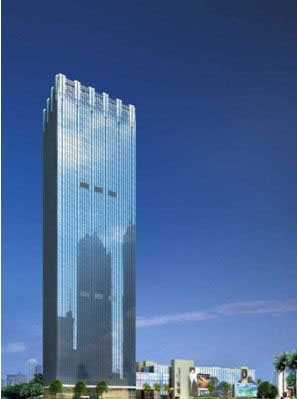 Founded in 2002 in Shanghai China, Weike Biotechnology Co.,Ltd.(Used to be Weike Biochemical Reagent Co.,Ltd.) today is a specialist distributor of state-of-the-art products biotechnological products, sourced worldwide. We specialize in products of animal cell culture for scientific research, biopharmaceuticals and industrial application (contain the generation of recombinant glycoproteins, monoclonal antibodies and viral particles), particularly cell therapy research. And we work closely with companies at the forefront of this fast-moving field.
We are the exclusive distributors in China for many well-known European and Japanese biotechnology companies such as Biowest, ZENOAQ, CellGenix, Nobimpex, Compass Biomedical ,CCT, we are also the general agents in China as,Ajinomoto, Cellex ,PAN Biotech, Schuett Biotec and Greiner Bio-one. At the same time, we are the authorized distributors of Gram in China. The products we supply are certified to EU and US standards in cytology, microbiology and immunology, and we conform strictly to legal requirements in all business operations.
Weike is based in Shanghai, and has a nationwide distribution network. We have 2 subsidiaries, in Beijing, Guangzhou; many regional offices in Chengdu, Nanjing, Hangzhou, Suzhou and Hefei; and have distribution agents in 20 more major cities throughout China (Fuzhou, Shenzhen, Changsha, Chongqing, Chengdu,Kunming, Taiyuan, Shijiazhuang, Jinan, Qingdao, Lanzhou, Xian, Dalian,Shenyang, Changchun, Harbin, Wenzhou, Ningxia, Urumqi, and Harbin etc). Our customers, who are research institutions, hospitals and biopharmaceutical manufacturers, can gain immediate access to all of the products we supply through our comprehensive network. We are proud to provide these leading researchers with the high level of service that they demand.
It is our pleasure to join with our suppliers in supplying high quality products and associated services to China's dynamic biochemical sector.