MCDB131 Medium
PAN

Brand:

P04-80057

Cat No:

500ml

Size:
Add To Cart Quantity: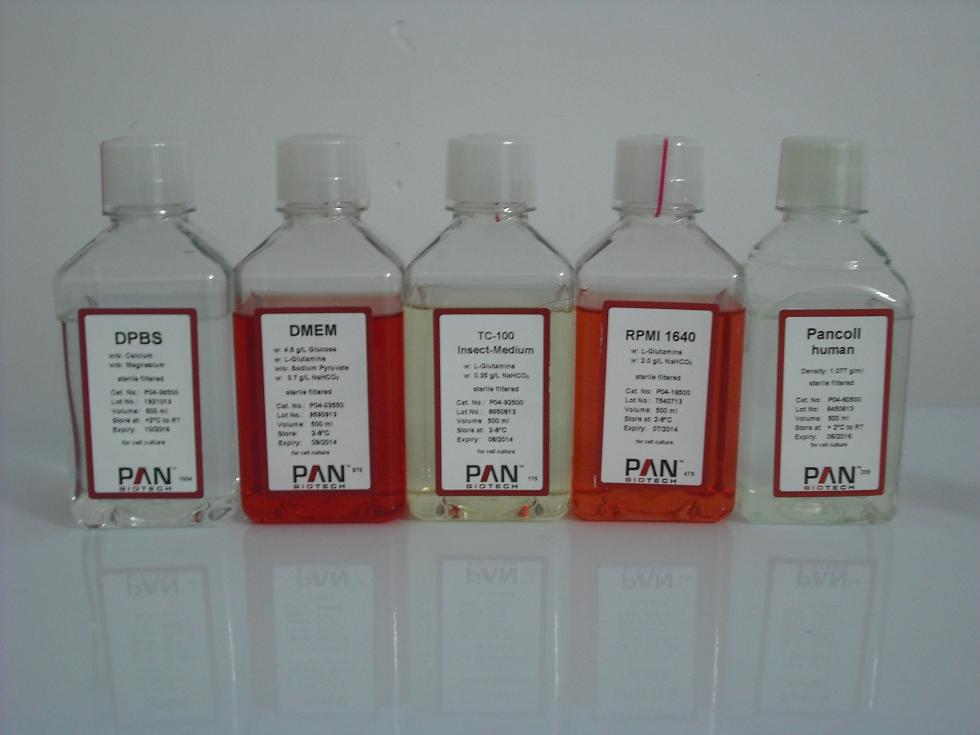 MCDB 131 is a medium for the cultivation of human micro-vascular endothelial cells under reduced serum content. For this purpose it has be supplemented with dialyzed serum, EGF and hydrocortisone.
Description:
without L-Glutamine
Advantages:
Storage and Stability:
2-8℃
Application:
Product Literature:
Technical support
There are questions about
MCDB131 Medium
? Click the link below to enter the FAQ, supporting documents, or directly to Contact Us After-sale Service Manual for you to answer your question.