Schneider′s Drosophila Demium
PAN

Brand:

P04-91500

Cat No:

500ml

Size:
Add To Cart Quantity: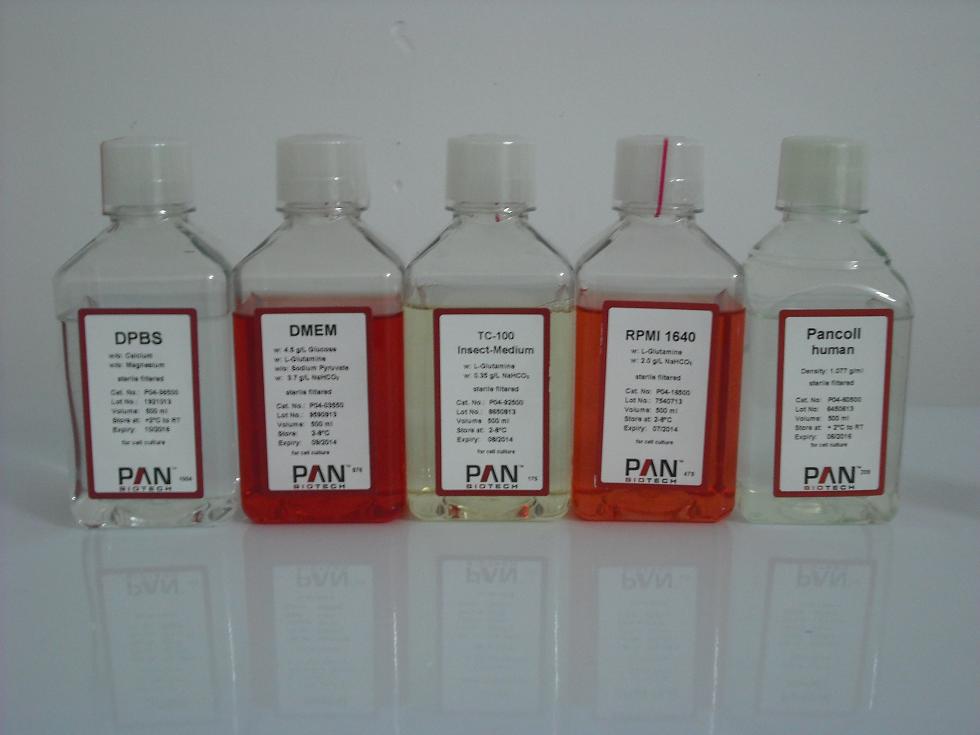 Originally developed for the culture of Drosophila cells, this medium is also suitable for the culture of other dipteran cell lines.
Description:
with L-Glutamine,with 0,40 g/l NaHCO3
Advantages:
Storage and Stability:
2-8℃
Application:
Product Literature:
Technical support
There are questions about
Schneider′s Drosophila Demium
? Click the link below to enter the FAQ, supporting documents, or directly to Contact Us After-sale Service Manual for you to answer your question.