Ham′s F10 MEDIA
PAN

Brand:

P04-12050

Cat No:

500ml

Size:
Add To Cart Quantity: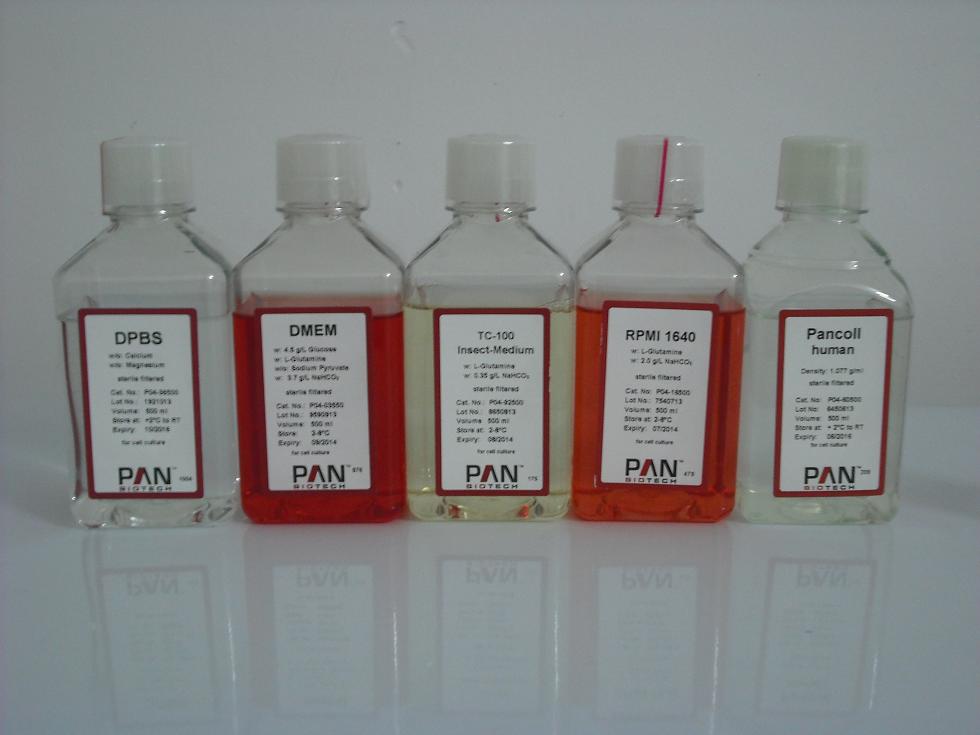 Ham's F10 is an alternative to Ham's F12 and it was used primarily to culture CHO-cells. Today, Ham's F10 can be used with or without FBS for many different cell cultures. It is used for example for primary cells of rat and chicken, but also for human diploid cells.

Description:
without L-glutamine
Advantages:
Storage and Stability:
2-8℃
Application:
Used with or without serum supplementation,depending an the cell type.

Human diploid cells,whit blood cells(Chromosomal analysis).

Primary cells from rat,rabbit or chicken
Product Literature:
Technical support
There are questions about
Ham′s F10 MEDIA
? Click the link below to enter the FAQ, supporting documents, or directly to Contact Us After-sale Service Manual for you to answer your question.